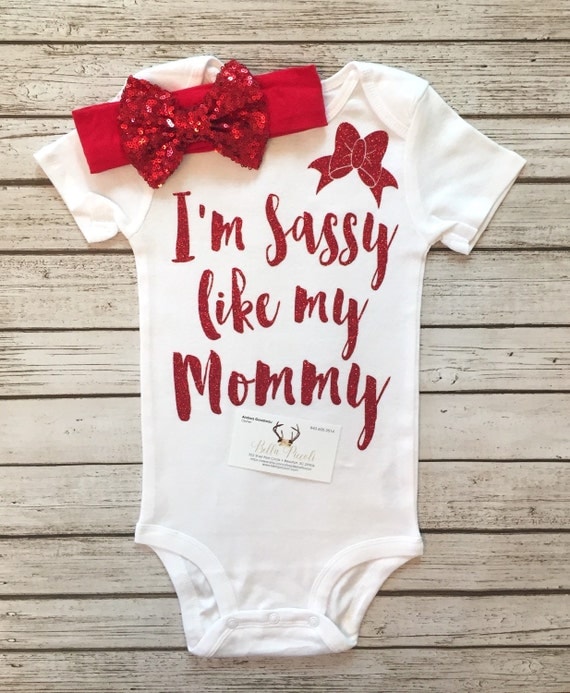 I have no idea. There are things that were happening in life before and things that are happening in life after and who is to say. There is no way and no how in my life I would ever regret that decision. To show that you can still persevere when you get a really sh-tty situation. You can still do well and make positive of life. I wanted to play Big Brother and I wanted to go as far as I possibly could. And you can still play Big Brother in a positive way with integrity and still do really well and get far.
It was really, really hard and really painful. Not just physically but emotionally. Are you shocked that Josh won? I felt like I kept my composure on stage but then when everybody went on stage I just hugged my mom and sobbed for five minutes.
It was a really hard night. Were you going to take Josh if you won? Are you angry at all? I advocated for Josh to make the best game decision and I was hoping that he knew — I knew that the decision for him was to take Paul.
He had a better chance at winning against Josh. But I was hoping that he would stay true to his word. There is no animosity. You voted for Paul to win. What was your deciding factor and did you know for a while you were going to vote that way? No, that was an absolute last-minute decision. There were a couple of factors. One, I watched Paul play the sh-t out of that game from day one and I saw what he was doing. But I was OK with it because he still protected me the entire time.
He protected me from day one aggressively so I knew that he had my back. I was a pawn for him and he was a pawn for me. And so I just saw that he was working that really hard and he had a big target. With Josh he had a lot of emotional burden coming in, he had a huge transformation and we personally connected a lot. But he would also go off and do his own thing in the middle of a plan. Were you surprised Paul had other final deals? Do you think he would have brought you to final two?
It was smart for him. I think I was optimistic that he would choose me but also realistic that he had a better chance at winning against Josh. I felt honestly that either one of them would have a stronger chance at winning against each other. And the fact that within the last week in the house nothing was mentioned to me subtly or directly I knew what was going on.
My last speech was just me taking the opportunity to show my gratitude for the game and the people that I played with and to give Josh an opportunity to stick to his word. Paul told me that you definitely would have won against Josh. Do you think you would have? If I argued with people it was sound logic. Josh made a lot of enemies, he pissed off a lot of people. Paul pissed off a lot of people in a different way.
I believe that if either one of them would have taken me I would have won. He was such a d-ckhead. I believe that if I sit down and have a real conversation with Cody outside the game we have a lot to talk about. But inside the game — everything that came out of his mouth was a lie. He lied to every single person in that house. He manipulated everybody in the house. He flipped the house on me. He backdoored me, he blindsided me.
As a game player — worst game player ever. Favorite and least favorite houseguest? My favorite is Josh. He just always woke up so jubilant. His spirit is my spirit. We were like two spirit animals together. I can only say one? I got along with her, but Raven [Walton], please, shut the f-ck up. Allow people to have their moment. She is a beautiful person as she is but unfortunately she feels the need to always one-up somebody. Would you return for another season? If I went back I would just go in and be a nightmare.
What song would you choose for your exit walk out? In one word, how would you describe your season of Big Brother? It was magical, bizarre and the most exhilarating summer of my life.
Want stories like these delivered straight to your phone? Download the Us Weekly iPhone app now!