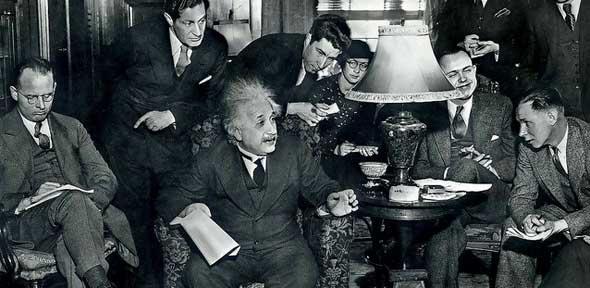 Speed Dating, Cambridge Union, 23rd November. Meeting someone new was what we both needed. Doug and I met in the corridor both looking a bit shifty. What the hell do you wear to an event you are a bit terrified of? Another friend had wisely quoted that you fall in love with one in forty people your own age, so with thirty guys in one room I left feeling pretty damn confident I was going to get married and live happily ever after very soon.
We looked around the room in silence. And I promise to tell the whole truth. There were 22 men, 3 with pony-tails and an informed guess would be another 3 with trousers around their belly buttons. I tried to make witty comments to conceal my disappointment that I would be going home with Doug tonight, again. Actually once all had kicked off I had a brilliant night. Some of the men were quite awful. Zsott, which is a name, not a typo as another Tab writer claimed, told me as he leaned in far too close about his hatred for America and how much he missed his hometown of Budapest while sweat dripped off his eyebrows.
No Pete, I am English studying English. I am pretty darn English. Some were a bit tragic. French Emmanuel told me how he was designing iPhone applications — one that solves any Sudoku in 10 seconds when you take a photo of it and then another that swaps faces round in photos. I quickly lost hope he was the man to bring my home my millions. And others were really funny.
I asked a vet what the weirdest animal he had encountered was to which he replied a snake with very, very small legs and then had a debate with another about the need to perform operations on goldfish in plastic bags.
While I posited the numbers dying in Africa he reminded me how valuable koi carp are. Some were honest and explained how they were stepping outside of their comfort zone — part of a change in lifestyle for one of the vets alongside taking part in other apparently comparable events, like a stand up comedy night? My results came through the next day. That sounds like a post STI test remark, and frankly it had all the fear of potential embarrassment such a moment entails.
Here are the results. For your interest, here are some statistics for the event: You were ticked by: You mutually matched with: The total number of mutual matches was: A total of 42 people 20 males and 22 females attended. Anger essentially directed at the fact that I am not in love and instead actually am interested in statistics. I left the evening with a smile on my face but completely alone. Doug was having drinks with some girl at the bar. Two days later, hope is rekindled.
Emmanuel got his iPhone working. Maybe he is the man of my dreams after all?