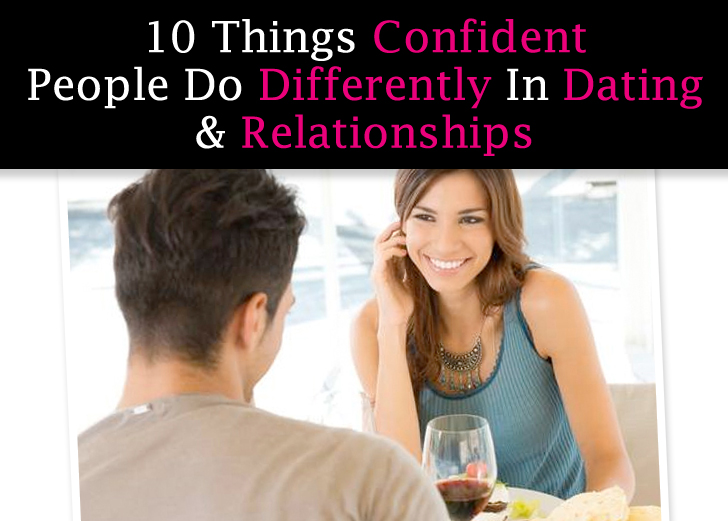 Okay, my name is Steve M Nash and I've had my fair share of ups and downs in relationships - my fair share of relationship problems.
I've also helped many a friend come to terms with what's really going on in their relationship I've helped myself, too Paula is passionate about relationships, helping people make their relationships work including herself. I don't know what you look like but I'm sure you've had 'moments' in relationships too.
Sure you'll be able to contribute plenty to our relationship advice forum. All we need are relationship questions, then we can all get going, get helping And the answers will come from you you know 'stuff' about relationships I know you do , from me and my thoughts will always include one ore more quotes about relationships and from Paula Renaye who is offering a reality check - a 'tough love' approach to relationships, oh yes Let me start with answering a question no-one has asked just yet: Why are relationships so difficult?
Well, I'm starting to see how 'solving' or looking at relationship issues really is an opportunity to take a bigger look at a person's personal development and self-growth. Anyway, here's some general relationship advice I could give right now, absolutely free. And when I say me, I really mean these fine individuals Newton "People change and forget to tell each other. Relationship advice forum - what you say Either ask your question - fill in the form below - and answer someone else's question, by leaving your answer in the comments Sometimes we all need a little help, an outside opinion, and that's never more true than with 'relationships problems'.
So ask your question here, and give us a little background, and if we like it then we'll add it to our relationship advice forum. Then either Paula Renaye or myself, Steve M Nash, will make a start with the online relationship advice. But anyone can answer these relationship questions even you! Like is most important. My Relationship Question is About It will appear on a Web page exactly the way you enter it here.
You can wrap a word in square brackets to make it appear bold. For example [my question] would show as my question on the Web page containing your relationship question. Upload Pictures or Graphics optional [? Click the button and find it on your computer.