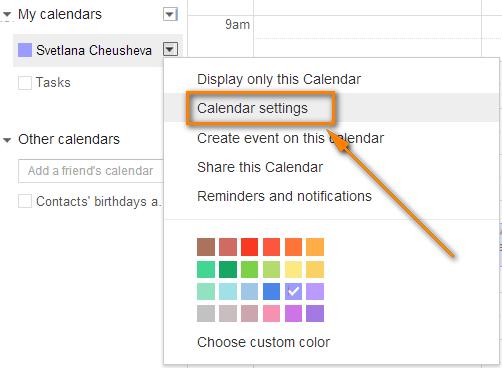 Back Shared Calendars in Office — An Update Back in , we posted a blog on company-wide shared calendars, and time and time again we see it appear amongst our most popular posts. Three years has passed since then, and the platform has changed a lot, so we figured it was time to refresh this post, to reflect the updates that have been made to the platform.
The table below has been created by Microsoft support to help you decide which tool is right for your purposes. However, as we will see, the accessibility available in Groups is extremely flexible, and you may find that you can achieve what you need using the tool. Office Groups If you have encountered Groups before, you will know that when you create a group, you also automatically receive: Here, we will be focusing on the calendar option, but it is still important to note how interconnected the Group work space is, and that it is almost impossible to approach or configure one area, without creating some impact on another.
Create your Group First things first — create your group. The easiest way to access Office Groups is through Outlook or the OWA app, the other option is through the people tile in the portal. The options will pop up at the side of the page.
Add in the details of your group. The Group ID will be created automatically, based on what you choose to call the group, and whether its available as an email address.
Choose your privacy setting: You can also choose whether your members are subscribed, so that they receive all group conversation in their personal inbox, as well as in the group inbox.
This is where you can ensure that your Group calendar is widely, and easily accessible. Next, you can add your members. At this point, you can add in any members who need to be able to view the calendar, and then — if you are dealing with a large volume of users — you can notify them with details of the group and how to join. The preferable option, if you need to include all staff, would be to migrate your distribution group into Office Groups — there are details on how to do this here.
As you can see above, the Group calendar will be placed alongside any other calendars the user has. Your users will be able to tab between the different calendars they have, or see an integrated view of all occurring events. It is also possible to share group events with other groups or non-members too. Two final things… There are a couple of group size limits to be aware of.
If you decide that this is too much, then you can unsubscribe, and the emails will no longer go to your own inbox — you will remain part of the group, and will still be able to access communications in the group inbox.
Need to leave a Group? If you think Office Groups could work for your shared calendar needs — why not give it a try? We will also be exploring other options for shared calendar creation, including SharePoint Online Calendars and the new collaborative team calendars available in Microsoft Teams. Cogmotive is the leading global provider of enterprise level reporting and analytics applications for Office Find out more now.