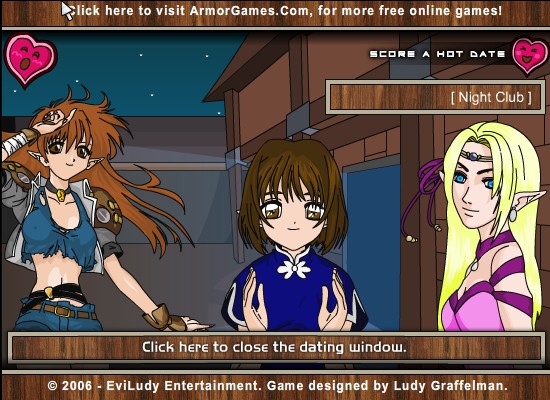 A Cape Town woman shares how she was scammed into a teaching job in China By: She was told she would be trained and given a job as an English teacher. Rasheeda Norris was excited. She was going to teach English in a foreign country and was ready to explore the world.
Eager for her journey, she left for China at the start of the year. But just two weeks later she was back in SA, glad to have made it out safely. She shares her story: On the 16 April I packed two suitcases and got on a plane to Beijing, China. This was after being in contact with a company over there that would be providing me with training and a job teaching English as second or foreign language TEFL. After what felt like an eternal flight, plus check-ins and searches, I finally came through the terminal at Beijing airport.
The drive was long due to peak-hour traffic, the driver of the taxi dropped us off on the main road and we walked for about 10 mins to the apartment — I had no clue where I was. They then told me someone would meet me the next morning to take me to the office. Okay, I figured I'd settle in and have a nice warm shower since I was coming from Cape Town where there was no water.
Well, joke was on me because here was no warm water. There was also an eastern toilet a toilet used by squatting rather than sitting and the whole bathroom was just disgusting but I won't get into that. The bedroom had no mattress, just a base so I had to use some couch pillows to make myself a makeshift bed. The next day I was met by another guy who accompanied me to the office which was probably 30 minutes from where I was staying. When I got to the office they immediately started setting up interviews for me with schools, no training took place although it was promised.
I met a few other South Africans and we latched onto each other. The one guy, who I'll call Pete, had been struggling to find a school.
Pete and I then started hanging out and going sightseeing together. I eventually got a school in Handan, which is a five-hour train ride out of Beijing, Pete then also got a job at a school which was a two-hour flight out of Beijing.
We were both happy we got schools so we decided we'd spend our last few days together just walking about. Pete was taken to extend his visa and the agency told him not to mention that he was there with them. Pete panicked and mentioned he was with the agency and was refused an extension. The agency was furious. Nevertheless, Pete and I both left Beijing and I started settling in Handan which was quite a modern city. However, at the school I was working in they kept saying there were other South Africans but I never saw them.
The teachers at the school would never allow me to teach properly. I started to feel more uneasy as time progressed. To put my mind at ease I went onto the internet and started googling the name of the owner of the agency and this is where everything went south.
This was when I contacted my family and said I needed to get out. My mom went shopping for a ticket, but I needed to remain calm and play along with the agency so as not to create suspicion that I knew what they were up to. This was on Friday, 27 April, and the earliest ticket my mom could get was at midnight on Tuesday, 2 May.
Needless to say it was the longest five days of our lives. In that time I had to find another school so my plan was to be so vrot awful during my interviews that no school would want to hire me. The odds were in my favour though, because luckily there were public holidays in China too, so I would only be leaving Beijing on Wednesday, 3 May. For the next few days I just sat in that apartment. I couldn't eat, I couldn't sleep, I just sat there hoping that nobody would come to move in.
I was also hoping that no suspicion would be raised about my departure. Monday came and at 11am I packed my bags and was heading to the airport. My flight was only at midnight but I just wanted to get out, honestly! I walked down to the main road to get a cab to come to my apartment for my cases and although I've never believed in guardian angels there was one on this day.
We spoke and he told me he was Muslim and from Pakistan and he got a cab for me and helped me with my cases. I sat at the airport all day with my nerves hanging on a thread. I started stressing every two minutes, thinking that the person who just walked past me was from the agency. Eventually, at 8pm, the check-in gates opened and things were moving along. Once I was through immigrations the relief I felt was indescribable — I was on my way home and the nightmare was almost over.
I flew to Addis Ababa, and from there to Cape Town. When I eventually saw my family, this after exactly two weeks, I sobbed like a baby — mostly because there were times when I thought I'd never see them again. My advice to anyone considering such an opportunity is to be careful out there.
There are sick people in the world. If you have a personal story to tell email Mystory drum.