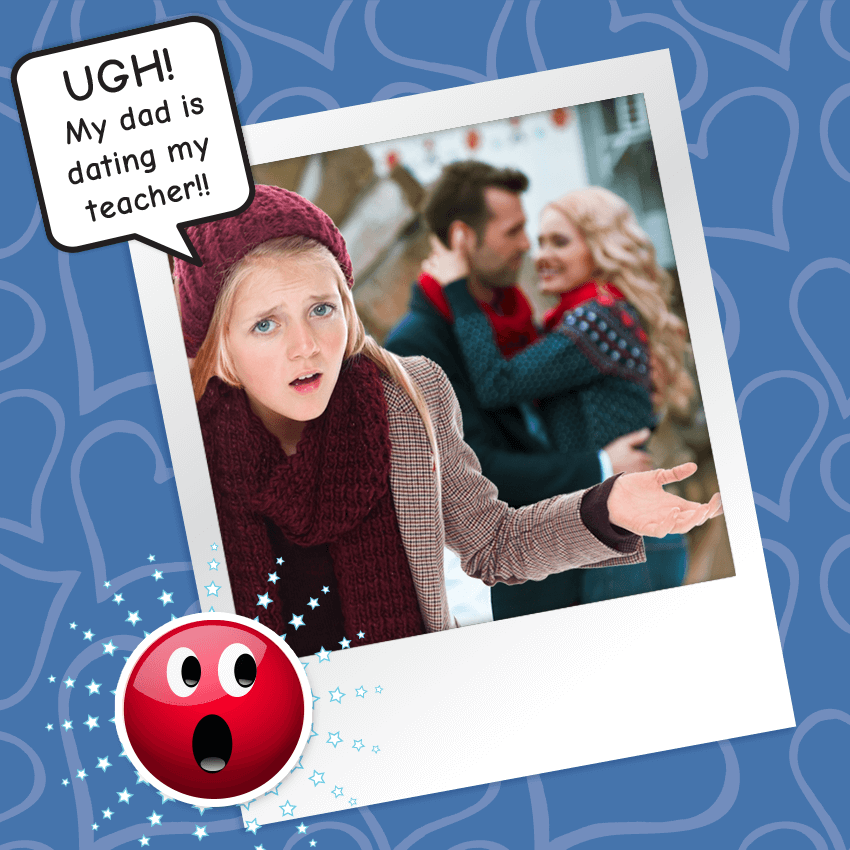 It kicked my butt. It was hard and I realized not everyone who likes kids should be a teacher. I loved recess the most—like most of my students.
I loved it because the kids would get out their pent-up energy. It was also the time they would talk. And by talk, I mean share. New words were learned and stories were told.
Which is obviously kissing in Paris. There is education and then there is education. We need to talk to our kids about things kids are talking about. Playgrounds have moved way beyond our memories of it…like when we heard you could be pregnant by kissing in your bathing suit. Kids are exposed to so much more with apps and iphones, unlimited freedom and our sex-crazed culture. And start by listening. When we are quiet, waiting for them to talk, often they do.
It took all of 9 days of the 6th grade before a girl was asking my son to be her boyfriend. He was shocked and slightly offended. She said she had seen it going on, but the school was very strict to stop it. If your child is in public or even private school—or frankly, around other kids their age, we need to begin these conversations.
There is a lot of pressure to be like everyone else. We need to be talking with our kids about it and praying for good, Godly friends to be a part of their lives. My son never cared about what he wore to elementary. The first day of the 6th grade changed that. Modesty is a thing, too. This is the season where our kids often clam up and stop telling us everything. We list the rules, we nag, we remind, we speak before we listen. They are waiting for you to, whether they know it or not.