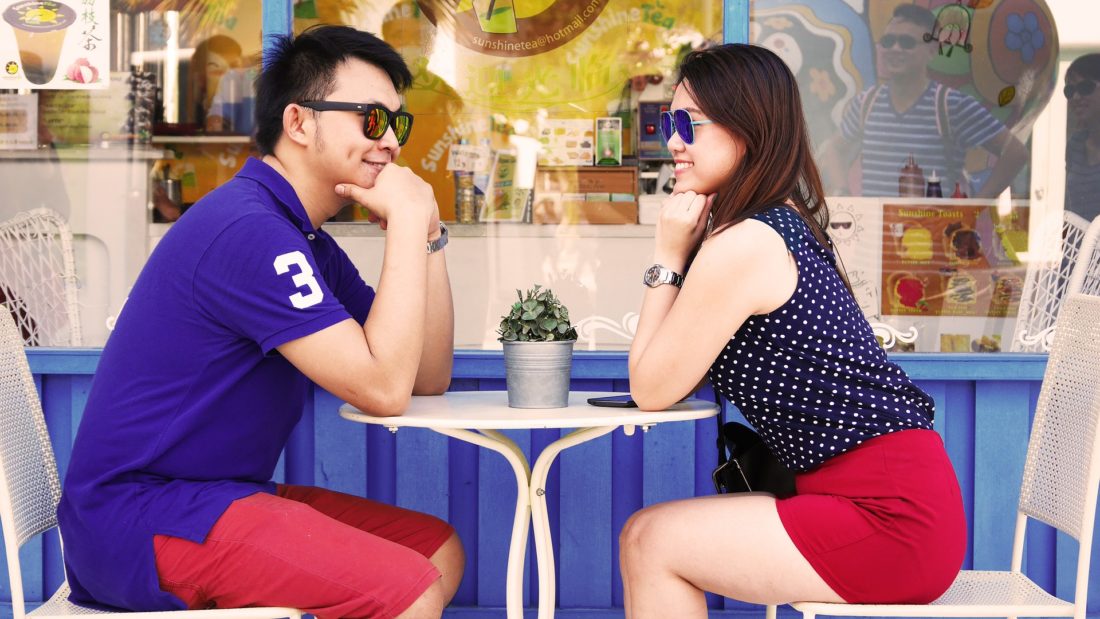 Your Profile Do… Use a friend, family member or coach to help proof your profile. They can provide valuable feedback for content and point out typos and grammar errors as well.
Seriously, do you really want to make someone call you on it face to face? Your Correspondence Do… Reply to every thoughtful email. So before you even start your dating process, write up a few kind, short rejection emails and store them in a Word document.
When you need one, simply cut then paste a fitting one into a reply, and then tailor it by inserting their name if they provided it. Good luck out there. You know the ones. If the email has the tone of a construction worker cat-calling you from a worksite, you can pass or respond, but passing is acceptable in this circumstance. Unless you want that kind of attention, in which case, enjoy — no judgment here. Your Candidates Do… Give people a chance. You may learn the very valuable lesson that you can date outside of your type but not outside of your tribe.
This is a person, not an exchangeable item you can return for an upgraded model. Making it Real Do… Meet right away. Chemistry and true connection are rarely found through words on the page. Give out your cell number?
Sure unless valuable information is provided when one Googles your cell number. Your last name may give them more information than you want them to have prior to meeting. We are living in the Google age, people.
Your Demeanor Be yourself.