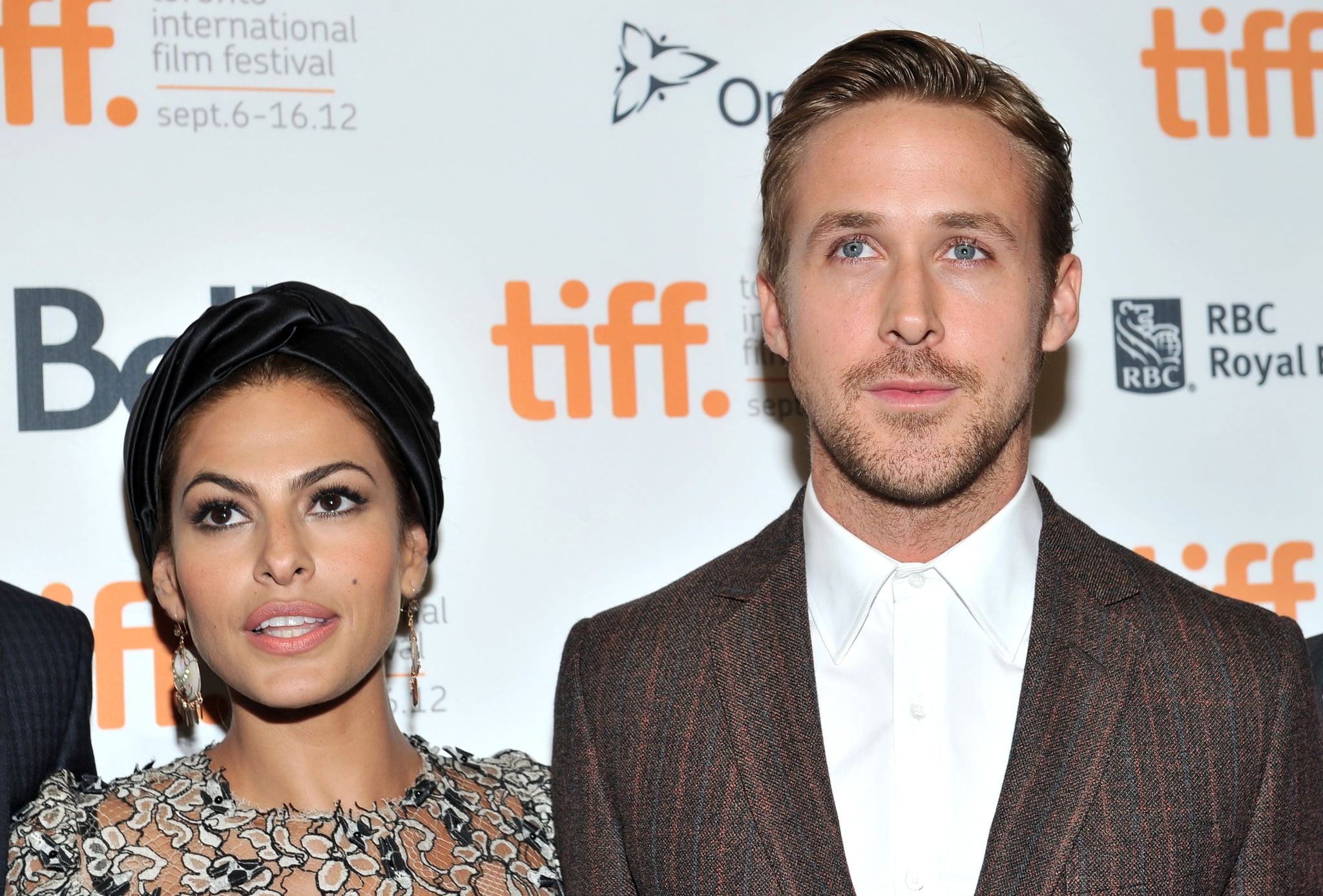 I know I will eventually find my great match. I found out I was pregnant after we broke it off. We practiced safe sex, and yet here I am. I am already accustomed to being a single mom, and I always wanted a 3rd child, a dream that I thought I had to give up on when my husband left.
Of course, I realize that my pool of interested bachelors may be limited or different than it was before. I consider myself to be an all-around great catch, but I am sure this will narrow down my options for a while. I am cute, fun to be with, easy going, positive, in good shape growing at the moment, but have always done a great job of bouncing back after my previous pregnancies , I own my own business and am economically self-reliant, and am not worried that the new baby will interfere with that.
So, how should I proceed? Do I tell people about this open and honestly? Do I write it in my profile? What are some things I should look out for as I chat with new prospects? I have turned my profiles off for the time being while I think about my approach. Have sex in the bathroom on your first date?
Elope after one month? Sorry, but dating while pregnant is kind of in that realm. Naturally, I do know a woman who successfully dated while pregnant and met a great guy who wanted to become a father. Personally, I think pregnant dating would look a lot more like this. If anything, I have great sympathy for you, as well as admiration for your can-do attitude. What you seem to have barely considered is not simply how YOU feel about this situation but how MEN would feel about dating you at this time.
Your love life should and will take a backseat until your youngest is in preschool and you will be a single mom who is a perfect fit for a single dad in a similar situation. They may consider women up to