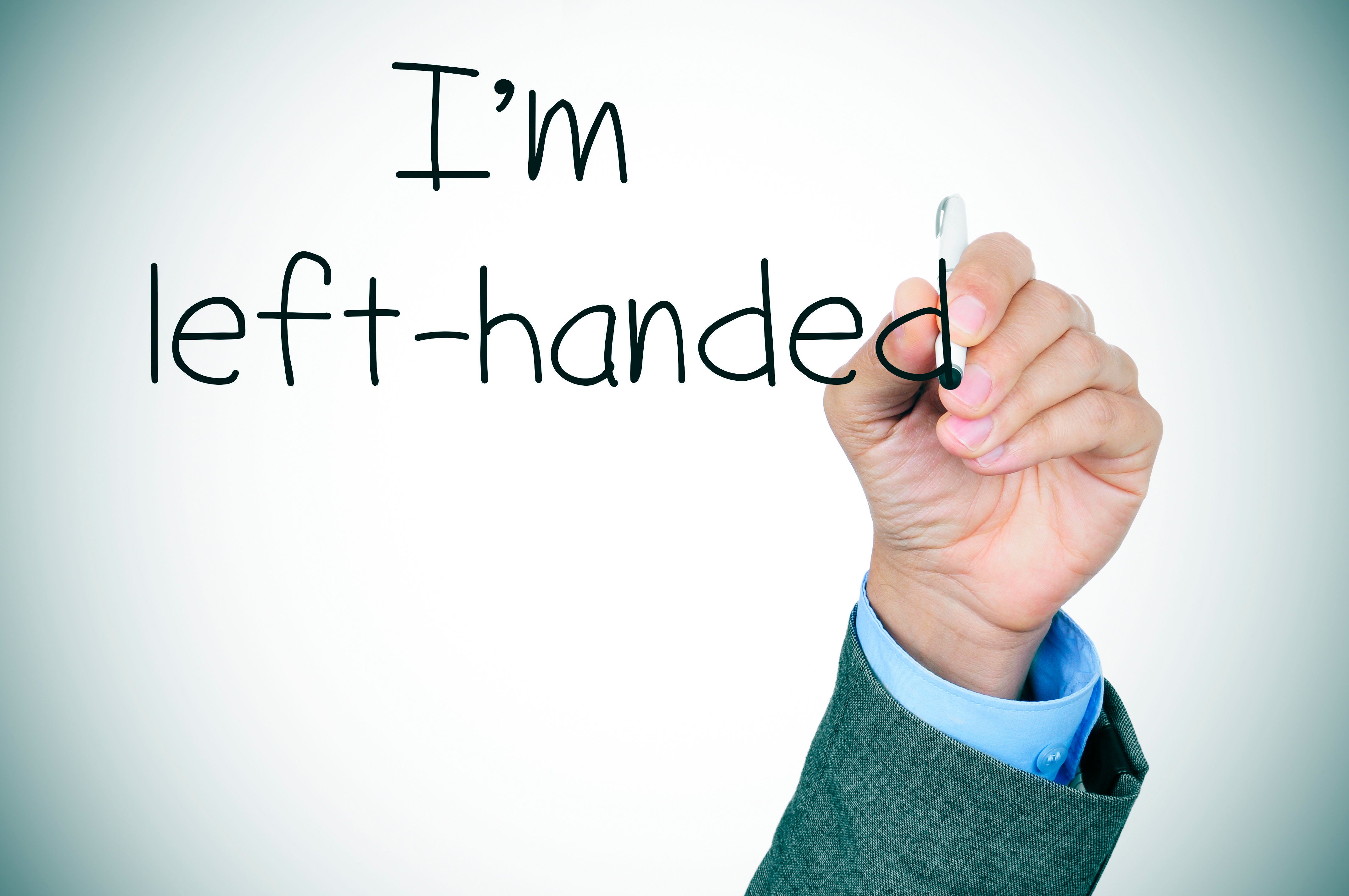 I later realize they are almost all left-handed, or ambidextrous. I usually noticed it much later in the relationship, when our elbows clinked together if we were sitting side by side and I was on his left, he on my right. Then it hit me. The Original Southpaw in my life. My twin brother Sean, who is left handed, only I never asked him about it and we never talked about it.
So this is like an auto-pilot kind of thing. This was all operating completely subconsciously, which fascinates me to no end. He was my original partner in crime. And he is a southpaw. So that got me thinking. What recurring patterns do you find happening? I asked my mind for the answer and it gave it right away. Can you tell who is who?
It was so much fun being a twin. At least as children. Having two of everything. Also that reminds me of my other funky habit that a cashier noticed just last year: I had matching sets of two of almost every item! When Sean and I were little, you guessed it, there were two of everything. One time, we decided to run away. So we put on our identical favorite outfits, grabbed our identical Mr.
All the way down to the end of the block before freaking out at an actual street we would have had to cross. So we turned back but wow, we both still remember the exhilaration of going for ultimate freedom with your best bud in the whole wide world! How many other things do I do like this? How many other things do you do? The ramifications are mind-boggling! Sean and I with our cousin, Rodney. What funny life lessons have you realized, or quirky habits do you exhibit, after years of not even realizing it?
Please share your feedback, thoughts, and ideas by commenting below, we love to hear from you! Did you enjoy this article?