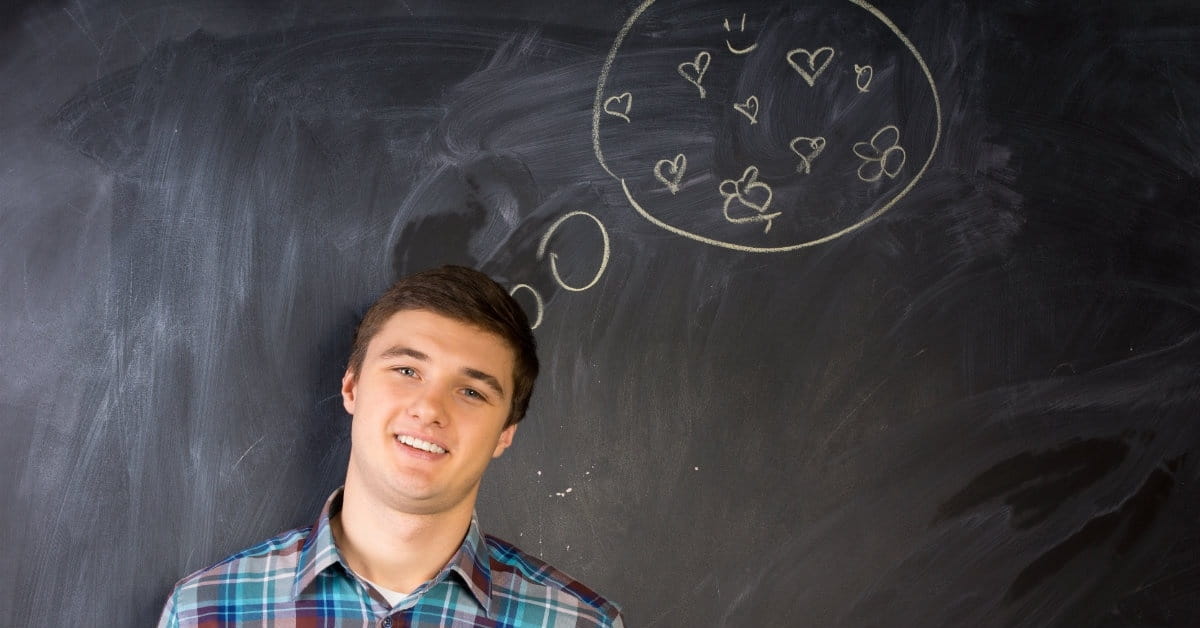 This is part 3 of 4 in the Christian Men and Dating series. What women want in a man has been a thoroughly investigated subject. Popular culture influences men to act in specific ways to attract women, but most of these behaviors run counter to biblical ideals.
Women want and need to be treated with respect and kindness. Pickup lines are not a good idea. Christian ladies are going to respond to a kind gentlemen over a smooth talker.
Finding a wife is not a sprint but a marathon. A guy who approaches a woman and treats her as though every second he spends with her is valuable will have a much better chance at getting a date. Boundaries Relationships and architecture both require a solid foundation. A building with a shaky foundation may stand for a decade, but it will eventually crumble. Christian women want a man who is willing to take the time to build a solid relational foundation. Sometimes this starts with friendship.
Men often desire the romantic, exciting parts of dating while neglecting the friendship part. The funny thing is if you become friends first and truly get to know each other, your marriage will be way further along than many others. There is nothing wrong with getting to know a woman well and letting her see how far you are willing to go in order to find the right partner. A majority of Christian women are going to be looking for a guy who can provide a future for them.
With this in mind, a few actions will propel a man beyond the rest of the pack. Secondly, men should pay for dinner. Paying for dinner shows you can provide and you want to treat this woman well. Christian women see this very clearly. The culture today tells men that chivalry and manners are dead and that the time of casual sex and freedom is here. Open doors, be polite, and strive to remain pure in dating life. Purity can be a very tough issue but it can also be a key differentiator.
Have your friends keep you accountable. When a woman sees a deep desire to keep a pure heart and relationship with Jesus, she will also know how seriously that man will guard their own heart.
Become a man who treats women respectfully, with kindness, and with purity. Written content for this topic by Jesse Price. Watch the video together or invite someone to summarize the topic. What is your initial reaction to this video? Do you disagree with any of it? What jumped out at you? How does being different from the world make a man more attractive to Christian women? What do you think about having a chaperone attend a date or about group dating?
How could this help or hinder dating? Key qualities are respectfulness, kindness, purity, manners, responsibility, diligence, etc. What steps must you take to develop these qualities? How could you use a friend to hold you accountable on a date? Do you think the way a man dresses and keeps himself matters to a woman? Why or why not? Write a personal action step based on this conversation.