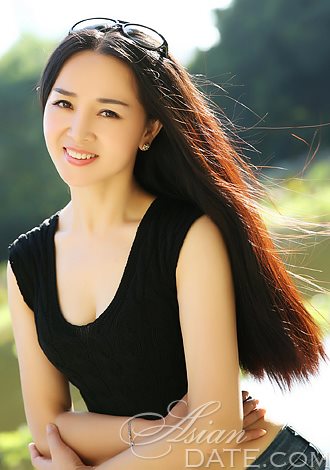 Dec 23, Reedear So, I downloaded this app when a friend told me about it. It's a lot like most swipe-based dating apps, but the interracial aspect is cool. It has a decent layout, too. However, there are some glaring problems that keep me from enjoying using it.
The distance setting is a bit annoying. Customer service in-app is horrible. I've asked a question and haven't gotten an answer yet. I realize this app isn't HUGE, but if you're going to offer in-app help, you should get assistance within a reasonable time.
I've looked online for an FAQ, but haven't found one that answers my question. Blocking doesn't seem possible, only reporting. I don't know if reporting blocks, but I don't want to report anyone when I just personally don't want to be contacted by them, anymore. When I unmatch someone, it takes more than one try to unmatch. There are people I'd like to hide because I'm not going to speak to them or we spoke and I'm not interested, but I can't. Makes it difficult to respond to people and keep things organized.
Since there is a match area and a chat area, why do I see both in the chat area? That'd help with organization, too. Could be great, but Sep 25, Brettoblaster This app is pretty sketchy. Also, sometimes dudes appear while I'm swiping, but their profiles still have female names. And there seems to be a large abundance of women named Neve, Catriona, Eilidh??? So I'm wondering if they're all run by the same scammers.
They probably are, because the few times I DO get a response, it's a cut and paste message. Every reply is the same. Also, the creators of this app try to bribe you with more Likes if you give them 5-stars. But I guess it works which is why this has so many undeserving 5-star reviews. I'm also not even sure if the people I'm writing to are seeing my messages.
And if I'm going to report someone, there needs to be a "Fake profile" or "Stolen photo" option. And this app makes my phone incredibly hot. Not sure what that's about. Can't go back in-app! Oct 11, Khameleon I'm very happy to see an app like this out there, however there is a huge flaw. Once you leave the main screen to delve deeper into menus, there is no "back" button or arrow or any way to return to the previous page.
I spent time editing my profile only to be unable to save it! Response times are not great still waiting so I had to basically close my account, edit my FB page since that's what they use to set-up your profile for you; make sure your last 6 profile pics are in the order you'd want everyone to see them!